HOME OF THE WESTERN PLANNER!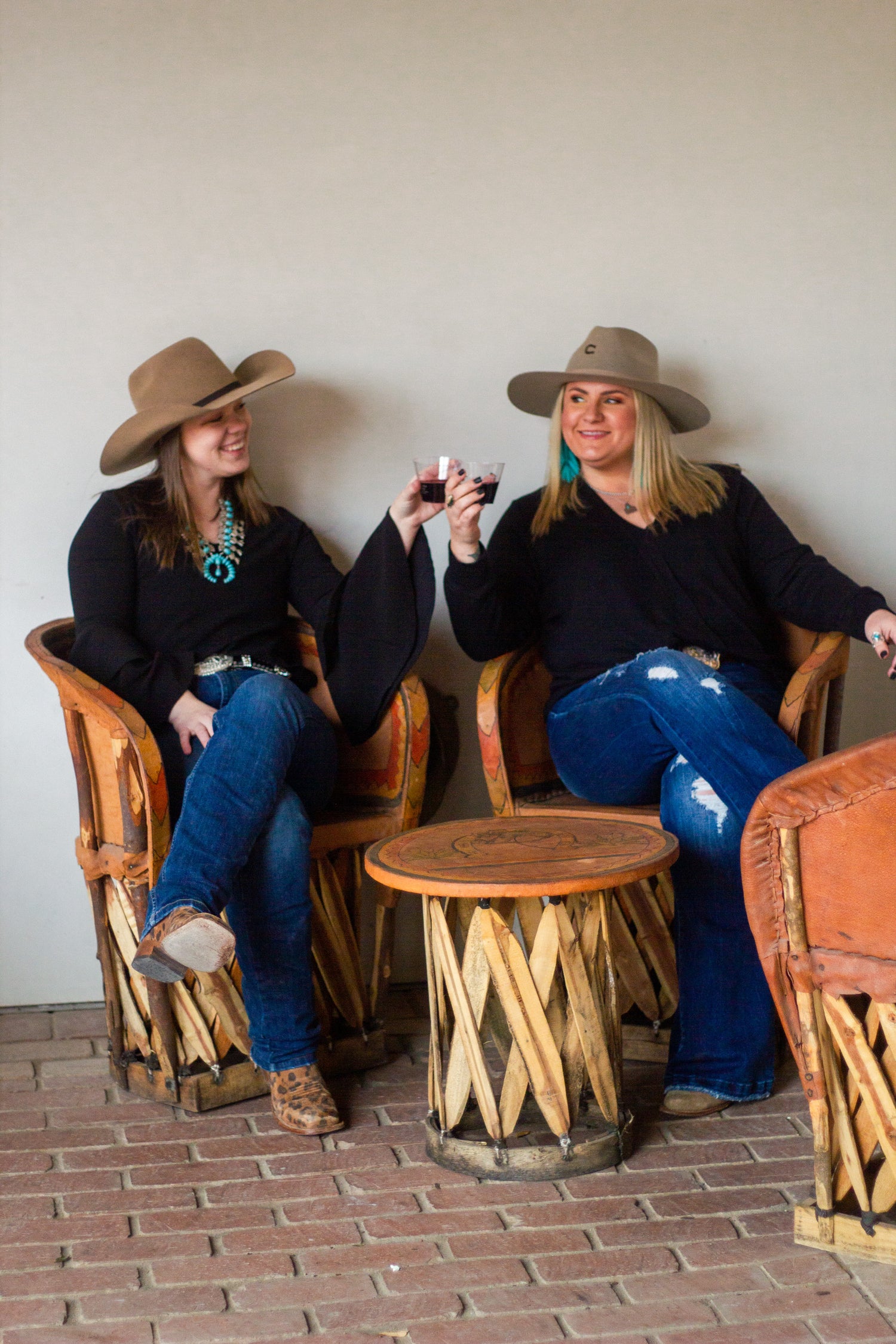 Keeping it Western
Our company began as two business pals wanting to fill a gap in the industry they love. We began our small business with western planners we spent countless hours creating and we lovingly branded ourselves as "Make it Western" as we have seen this community gravitate towards to high quality products we offer we knew this was going to go further than we ever imagined. We are so blessed to work with amazing graphic designers and photographers to bring our visions to life. Thank you for helping us grow to be The Western Office Supply House, we hope to make you proud!
Shop Planners
Shop Ready to Ship Products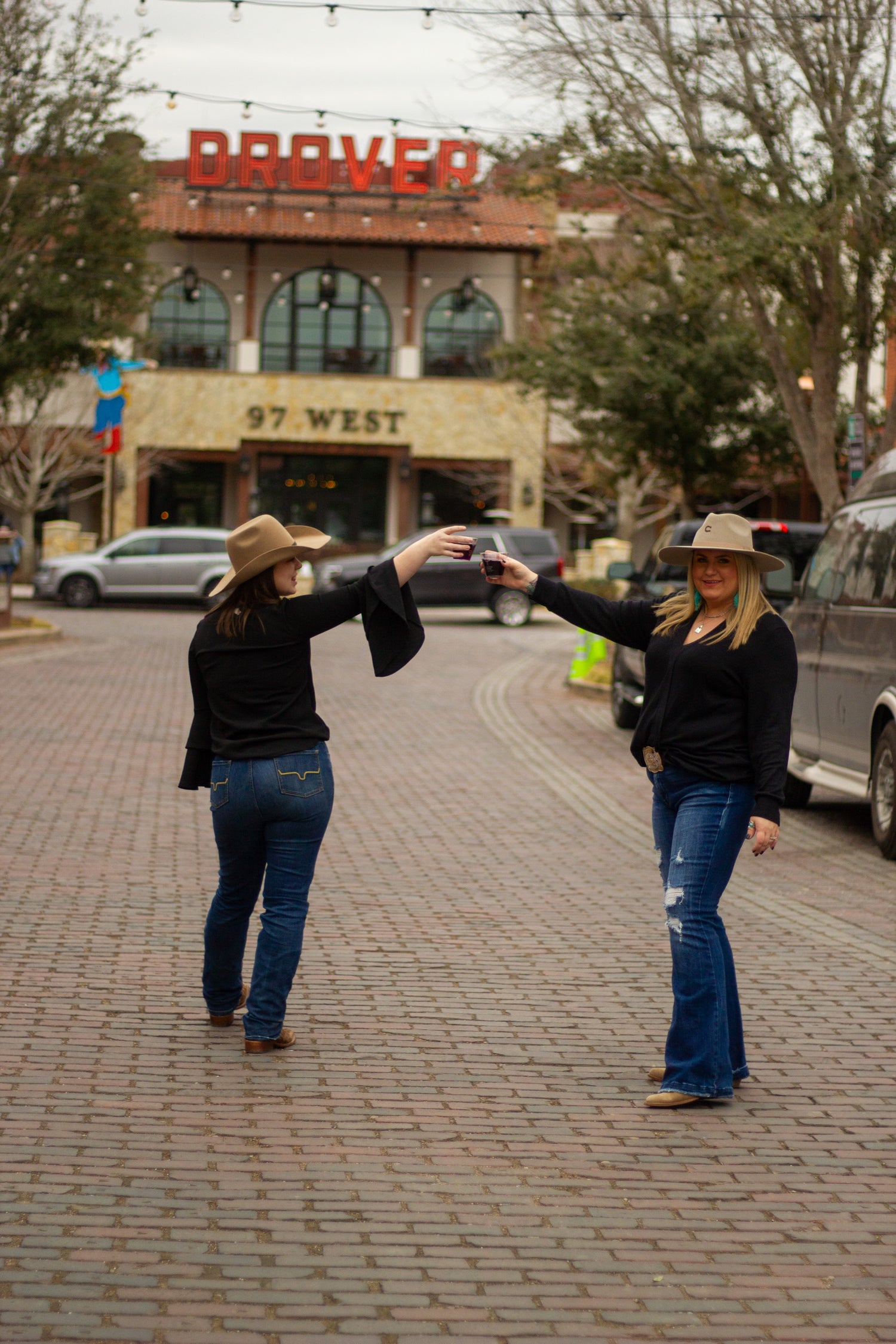 Classic with a Twist
If we had to describe the vibe of our company it would be: traditional western style with fun modern twists. We respect the history of our industry and represent the cowboy way of life while adding our own style in the mix. So far that has resulted in products you love and we couldn't be happier about that. We love our planners but we adore our Limited Edition books including our recipe books, cow/calf trackers, rodeo record books, address books, and more. We have something for all the areas of your life from home to business.
Shop our Limited Edition Books
We offer stock books, record books, and more for your ranch and rodeo operations. Don't forget to pair it with our bill tracker to keep your expenses in order.

Shop Now

Our most popular item- our planners- drop twice a year. We offer both January-December and July-June for different versions of our planners to best fit your needs!

Shop Planners

We know you're on the go and on the road. Grab some of our digital downloads so you're never without your most important information and you can stay organized.

Shop Now
For the Girlies that Get It